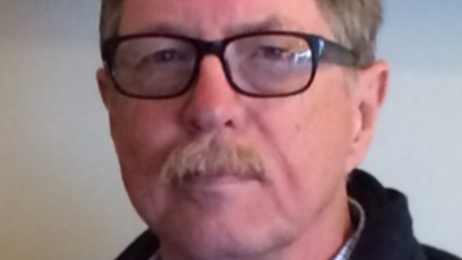 A New Face for the Premier Team
We are delighted to be working closely with the highly experienced Chris Collins as our Contracts Manager for projects around the country. Having worked with some of the Premier team 'back in the day', Chris says 'It's great to be working with the company during a period of such exciting growth and transformation'.
In his free time, Chris is a keen traveller… when the job allows!