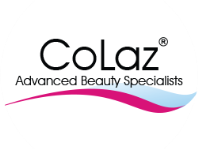 CoLaz – West Bromwich
Premier have been awarded the full design & build package for the new Colaz skin and beauty specialists clinic in West Bromwhich.
We were approached by Colaz to help procure and develop the new outlet as it is in a shopping centre, something we have plenty of experience in.
This project will be on site late July and we are already discussing our second project with them which is a little closer to home.