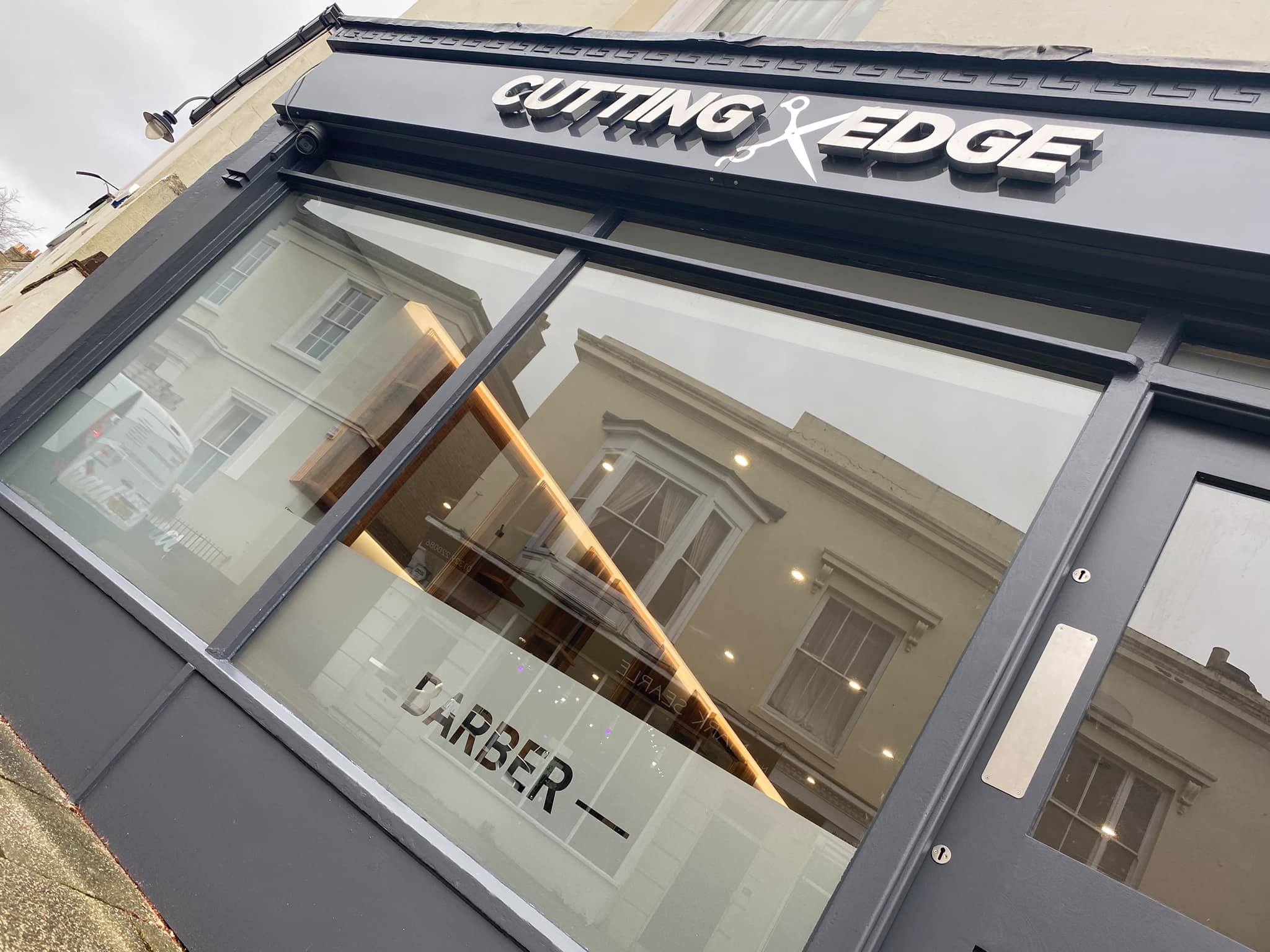 Cutting Edge Barbers – Fareham
Just a few images of the new Cutting Edge Barbershop on High Street Fareham.
This was a small but challenging project, which our contracts team managed to turn around in just 3 weeks, carrying out the full turnkey installation inclusive of services.
Finishes included walnut, solid surfaces, porcelain tile, mirror, stainless steel and glass.
Great work from all involved and another happy customer.