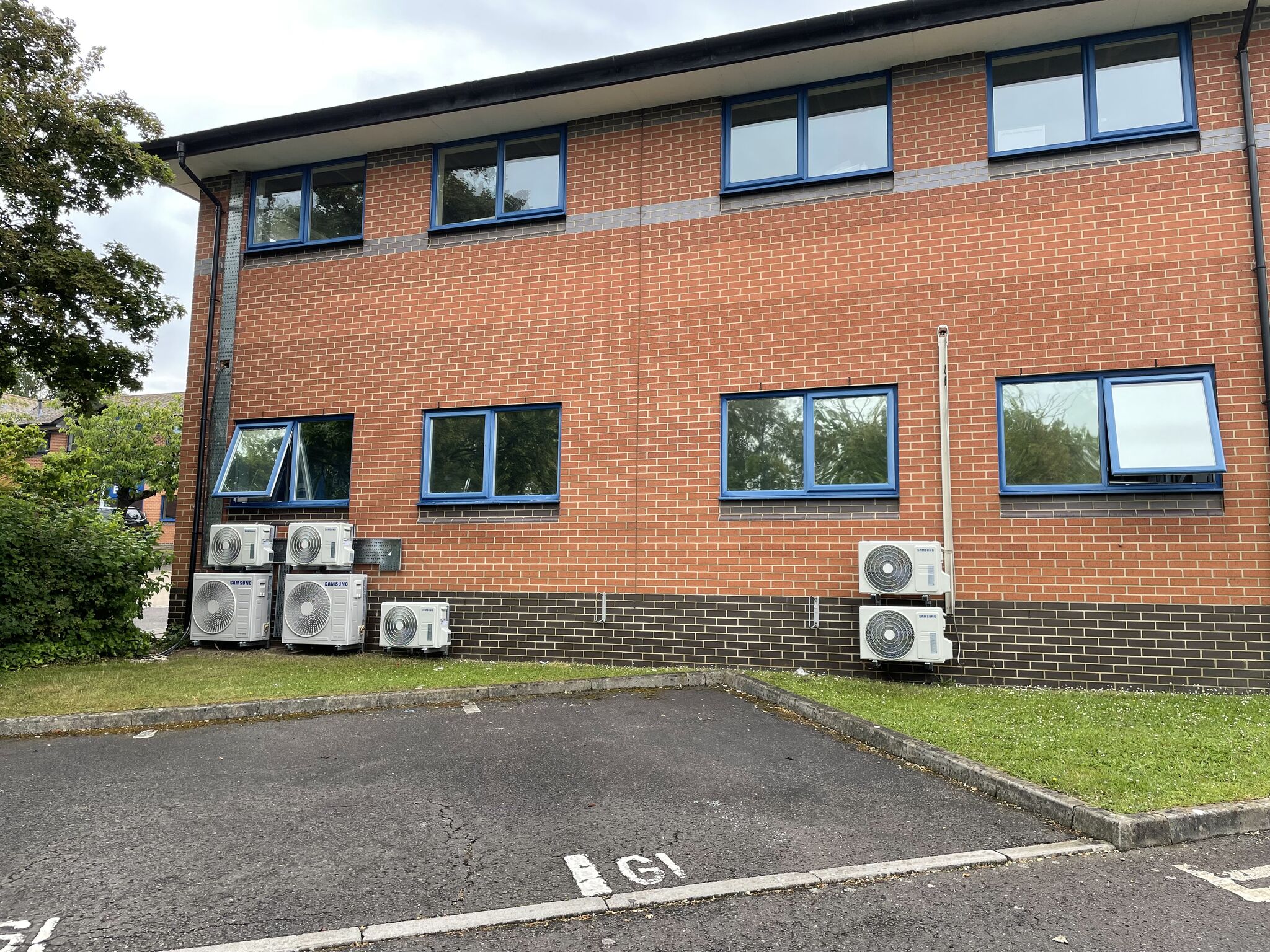 Keeping it Local for Interpro Technology
The team are working on a lovely local project for Interpro Technology fitting out their new offices in Fareham Heights.
The Client has allowed us blank canvas allowing us to not only deliver a comfortable work space, but also add a few design features that we will share over the coming weeks with lots of glass and LED lighting, with a touch of luxury in the walnut joinery.
This week we have stripped out the original fit out, started 1st fix M&E and setting out of partitioning, all on track and as planned.