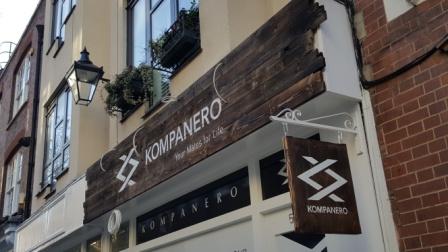 Kompanero – Covent Garden
Handover day today in Covent Garden for Kompanero Hndbags and Shoes.
The brand supports sustainability and is all about being kind to the environment and responsible with their choice of resources – hence the use of reclaimed timber nad minimalist approach throughout the fitout.
A great project for Premier manufacturing all joinery in house, and site works dealt with by our skilled craftsmen and sister company Premier Electrical Systems.