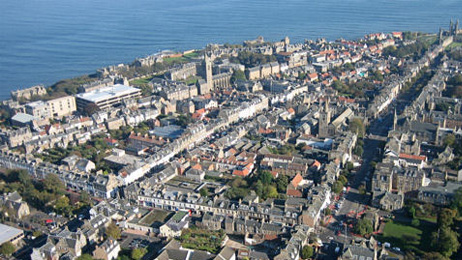 Oliver Bonas – St Andrews
Mick and the team are now entering the home stretch on the latest Oliver Bonas project in historical St Andrews. The team faced a huge task with the strip out of the old Bean Hyve cafe and complete refurbishment including a new flat roof during the 6 week project.
Better pack your thermals on your next visit home Mick… you're off to Perth next!!!