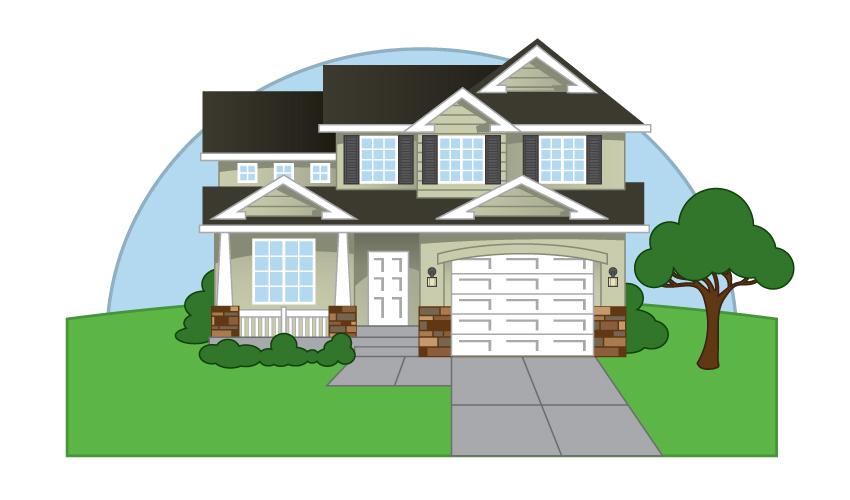 Private Pool House Development
Scheduled for Spring 2017 is the commencement of a new Pool House and triple garage build at a private Hampshire residence.
This is a new build project after the demolition of the existing garage, the new standalone structure will include 9m x 4m pool with an integral Spa, lift access from the main house, underground plant room, utility room, wet room and a 1st floor gym within the garage. Finishes will include polished plaster, resin floors, LED lighting and 100m2 of living wall to satisfy local planning conditions as the property is on the edge of a conservation area and local woodlands.