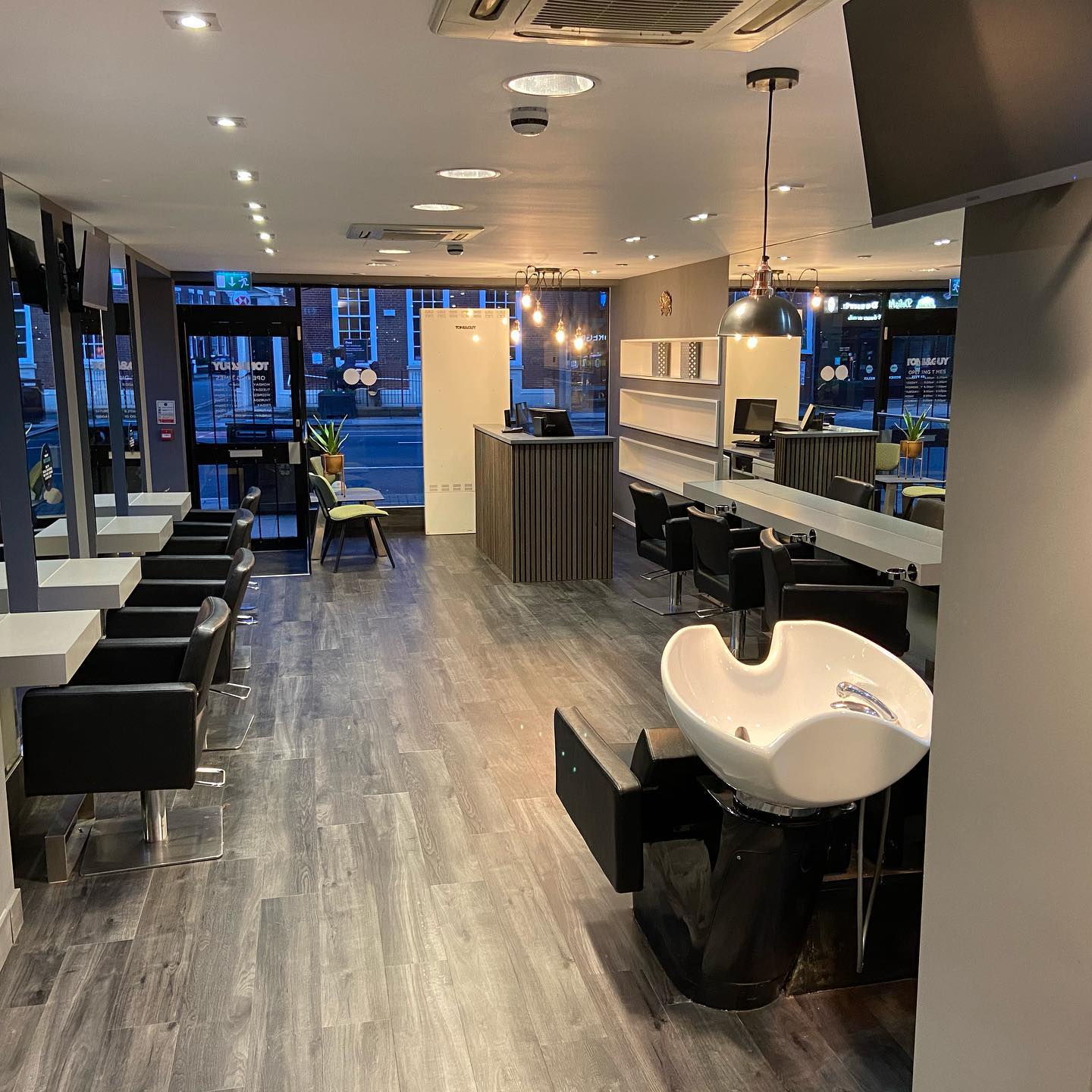 Toni & Guy Didsbury – Just a little Trim!
The joinery team have just completed a lockdown make over of the Toni & Guy Didsbury salon. Premier designed and built this salon back in 2013 from shell & core, so it was a privilege to be asked back to carry out the recent face lift.
Works included new joinery, flooring, lighting and decorations, giving the salon a more modern look ready for the return of its customers.