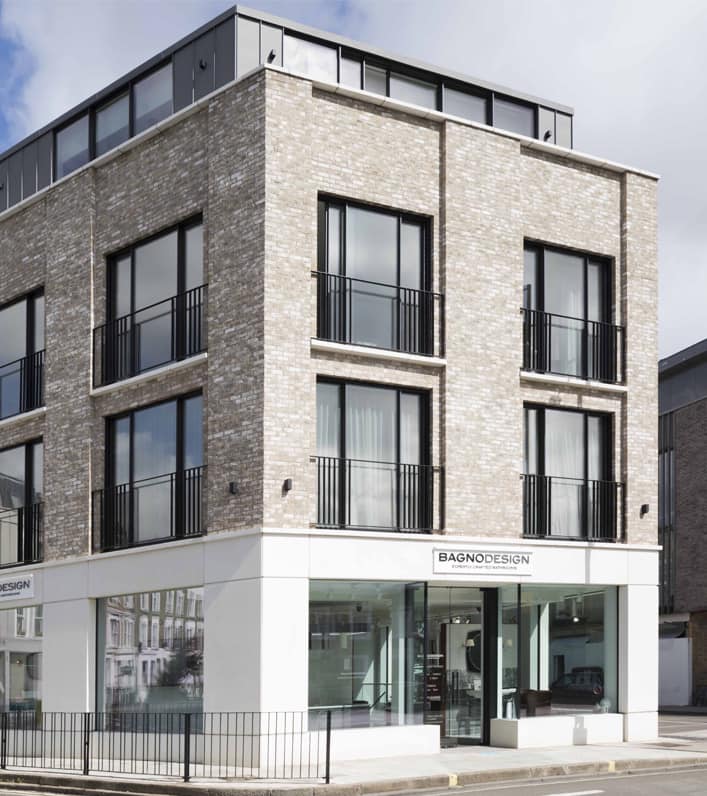 Busy Times!
Today we handover the Oliver Bonas at Waterloo station and are also nearing the end of Bagno design on the Kings Road London.
Busy times again with residential, retail and commercial projects starting back to back next month as well as contract awards for our mechanical department on both install and servicing.
On top of that 3 of the office team are working through new qualifications and the site teams SMSTS qualifications are being updated as well as their on site training.